Oz Artwork by ArtiSigns
Great Oz Artwork for Sale!
Now available for sale through the Wizard of Oz Fan Site is a set of amazing Oz prints by a man named Brad. I met Brad at the 2004 Oz Festival where I got a copy of the print "Road Companions."
To Order: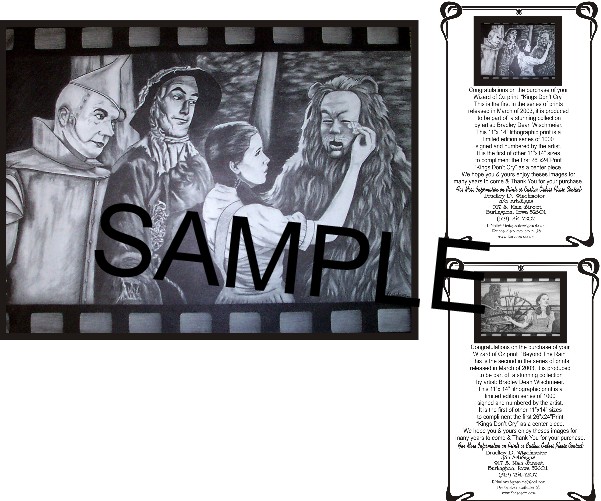 Please contact the artist directly at:
E-mail: ArtiSignSales@aol.com
Shop Address: ArtiSigns 917 S. Main St. Burlington, IA 52601
Phone: (319) 754-7207
*Please mention The Wizard of Oz Fan Site & Zach Allen when ordering.
Kings Don't Cry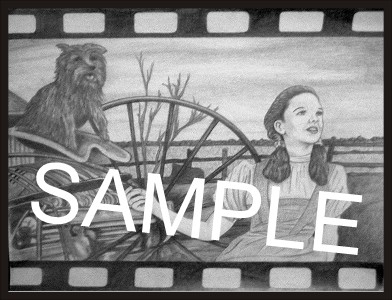 Beyond the Rain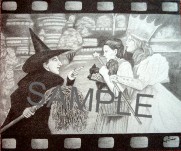 Which Witch

Road Companions

Custom Prices
Custom drawings can be made of you with your favorite Oz characters.
DISCOUNT
Order all 4 prints in the set & get a .00 discount.