Site Stats for the Wizard of Oz Fan Site
The Wizard of Oz Fan Site was created by Zachary R. Allen on May 5, 2002.
This page is to thank everyone who helped make this site possible,whether it be pictures or information I appreciate everyones help.
Thanks
Zach Allen


Book Sources
Here I would like to credit book sources. All sources are listed below IP means In Print OP means Out of Print.

1."To Please a Child" A Biograhpy on the Royal Historian of Oz by Frank J. Baum & Russell P. McFall;1961.(OP)
2."the Wizard of Oz 50th anv. Pictorial History" by John Fricke,Jay Scarfone, & William Stillm(OP)Published by Waner Books
3."100 Years of Oz" by John Fricke.
(IP)Published by Stewart Tabori & Chang.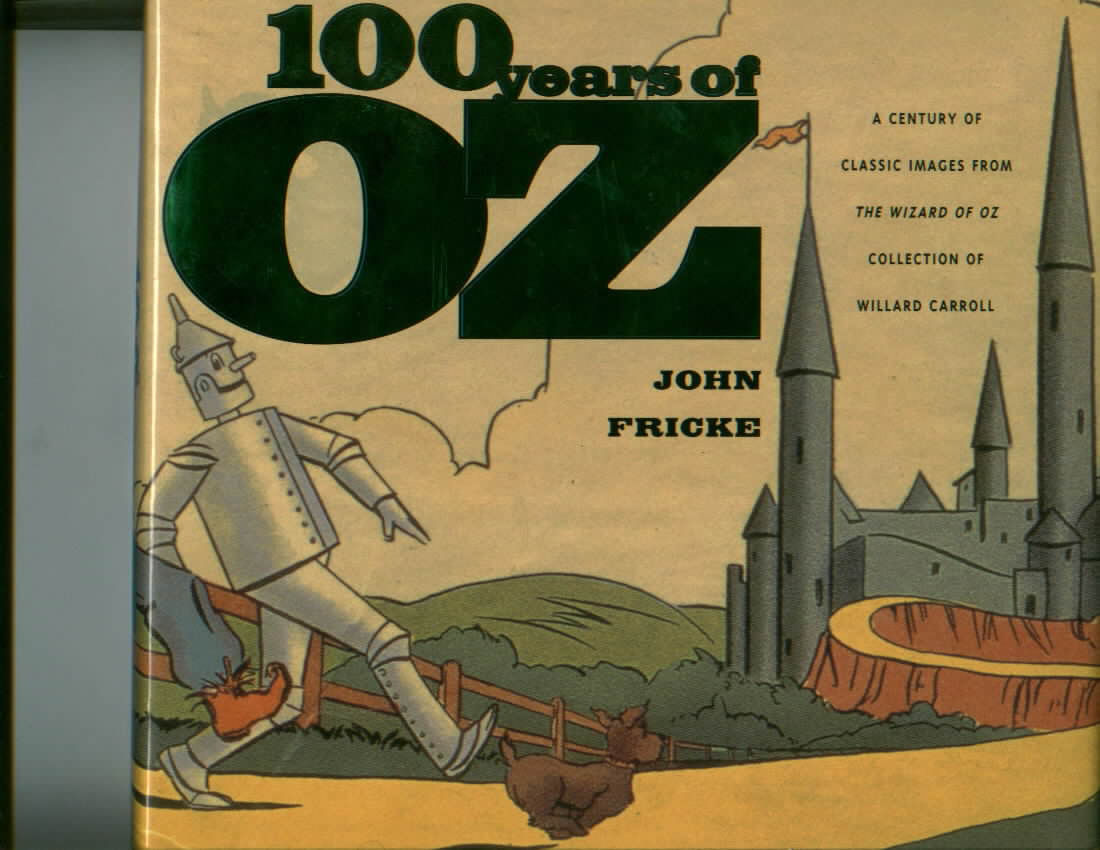 Web Sources
This is to thank all web sites that helped, most will be found in links.

1.The Wonderful Wizard of Oz Website(courtesy Eric G.)
2.The Wizard of Oz official site
3.Return to Oz:the Darker Side of The Rainbow(courtesy Celia Foster)

Copyright Info
L. Frank Baums "The Wonderful Wizard of Oz" & all of HIS Oz book are currently under public domain copyright agreements.

"The Wizard of Oz" Copyright 1939 Turner Entertainment Co. "The Wizard of Oz" is available on video & DVD by Warner Bros. Home Entertainment. The Soundtrack is available on CD & Cassette from Rhino Records.

"Return to Oz" Copyright 1985 Walt Disney Pictures. "Return to Oz" is available on Video & DVD by Anchor Bay Home Entertainment & Walt Disney DVD.
I do not claim ownership to any copyrighted Oz property.